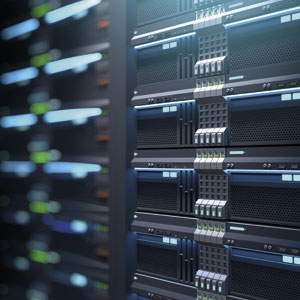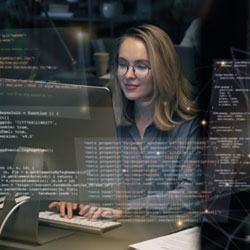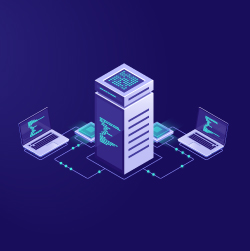 Health diagnosis of your

database

Heka
Improve your database performance, strengthen security and ensure the quality of your data.
¿Por qué el problema podría estar en el servidor?
Porque un servidor es un computador como cualquier otro, tiene disco duro, memoria, procesador y tarjeta de red, y sus partes se pueden degradar y afectar la operación diaria de las bases de datos.
¿El problema también puede estar en las bases de datos?
Sí, el diseño de las bases de datos puede afectar el funcionamiento del servidor y del motor de consulta, y por ende entorpecer el trabajo de los colaboradores.
Diagnóstico:
Nuestro equipo especializado realiza un levantamiento de la arquitectura, para saber cuál es el estado del servidor y cómo es el flujo de información.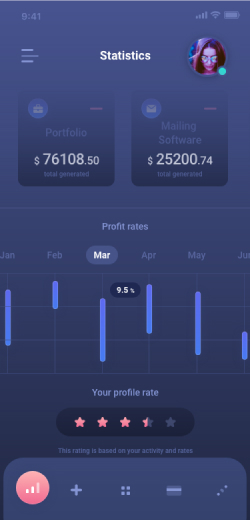 Extracción y análisis:
Extraemos la información del servidor para conocer el estado del funcionamiento del motor. Por ejemplo, cómo está el disco duro o cómo está la memoria y sus respectivos niveles de consumo asociados a tareas particulares.
Plan de mejora y recomendaciones:
Identificamos las acciones que deben ponerse en marcha para mejorar el funcionamiento del servidor.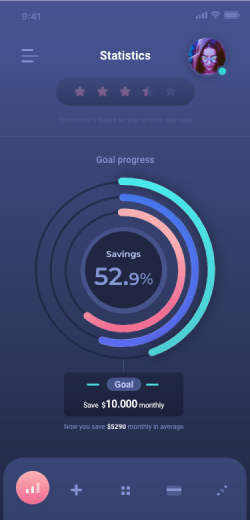 Quieres solicitar tu Demo
LLámanos +(57)-1-8051177
Ayudamos a las empresas a transformarse en compañías gestionadas desde los datos.