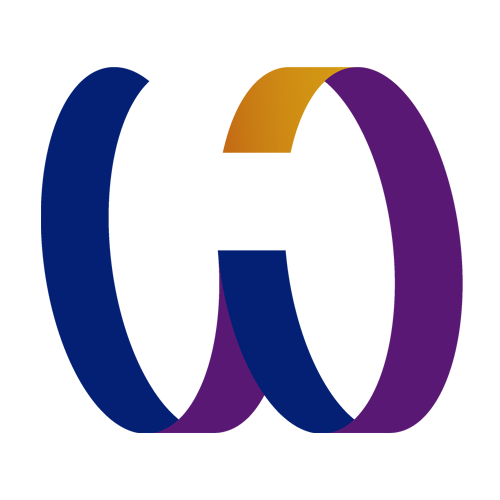 We generate value from your data and automated processes to make informed decisions, increase productivity, and achieve sustainable growth
Our mission
Simplify the use of data in organizations, through automated processes that leverage informed decision making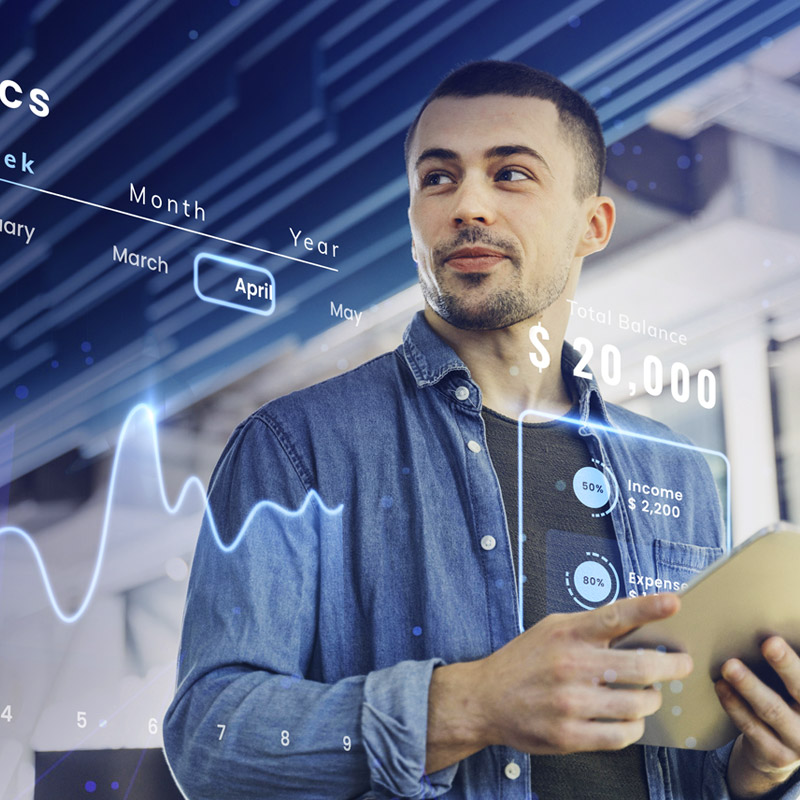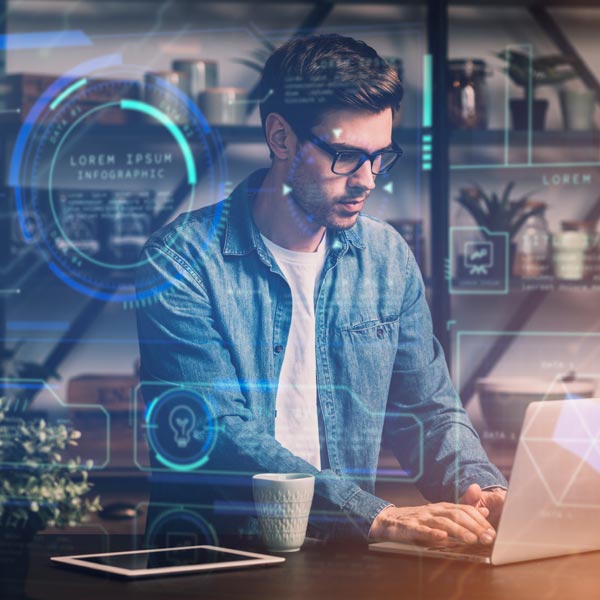 Our vision
By 2030 to be recognized as the company that simplifies and automates data management in the best organizations in the country.
Our values
We are passionate about delivering innovative and high-quality solutions while maintaining a strong commitment to integrity in all our actions. We understand that it is essential for building lasting relationships based on trust.

Furthermore, we are proactive in our constant pursuit of efficiency and service excellence, always maintaining a positive attitude and focus on generating maximum value for our clients and employees.
In February, the combination of two friends, two coffees and an idea to improve the quality of life of organizations using data science and the latest resources available in the market drove the creation of what we are today: Information Workers.
The commercial team is born with the objective of boosting our growth in the sector.
At Information Workers we believe in Colombian talent, this has allowed us to have the opportunity to work with professionals from different parts of the country.
Microsoft Partner of the Year
For our efforts and dedication we were awarded the 'Microsoft Partner of the Year' award, with two projects focused on health and technological infrastructure.
Our strategy is to be multi-cloud, to have the ability to provide companies with solutions based on any cloud available, so we expanded our alliances and became AWS partners.
We become a Google partner, which means we score a hat-trick: Microsoft, AWS and Google. In addition, the marketing team is born to boost our brand positioning.
We have a presence and are expanding commercially in the United States, and we are beginning to export to the Chilean market.
Highly trained professionals make up our team and we continue to consolidate alliances to offer an increasingly better service, which is why we became Databricks partners.
For two consecutive years, 2018 and 2019 we have won the Partner of the year Latam awards granted by Microsoft, these awards were thanks to our efforts impacting the health sector and Oil & Gas with innovative technologies and solutions. Our analytical solutions implemented in the health sector made us worthy of the 2018 partner of the year award in the Health category. This award was given for the development of an advanced analytics model for the detection of heart attacks.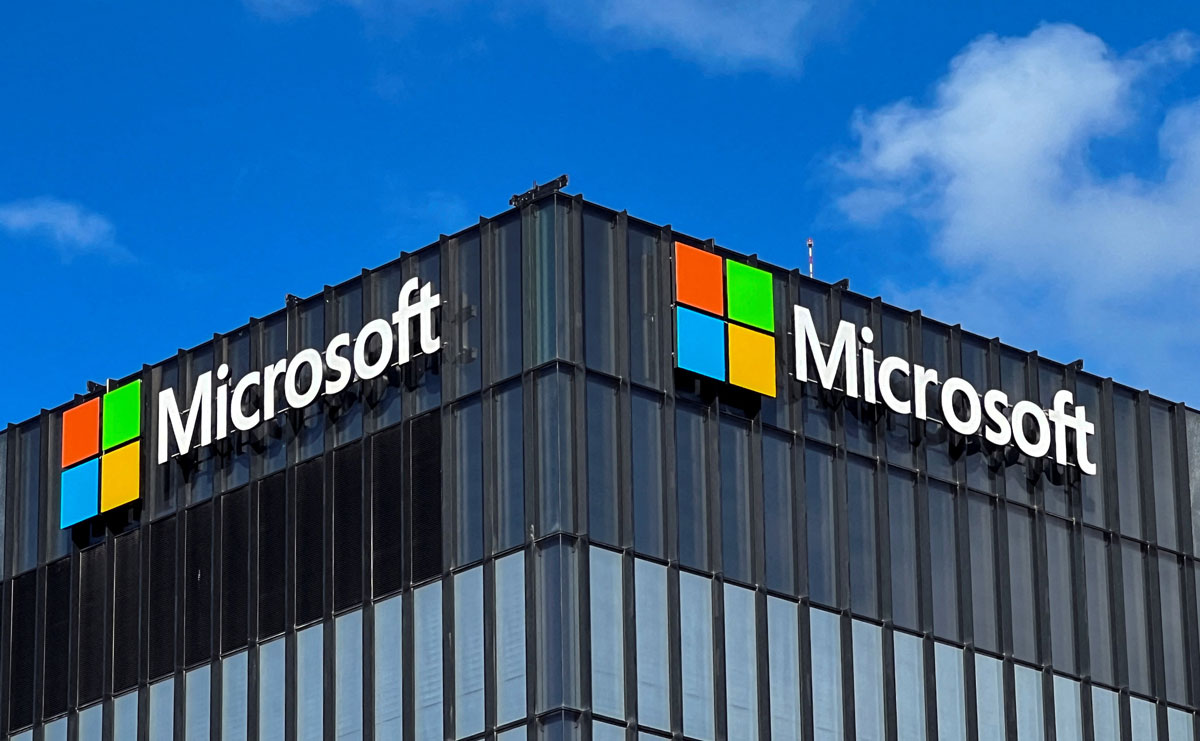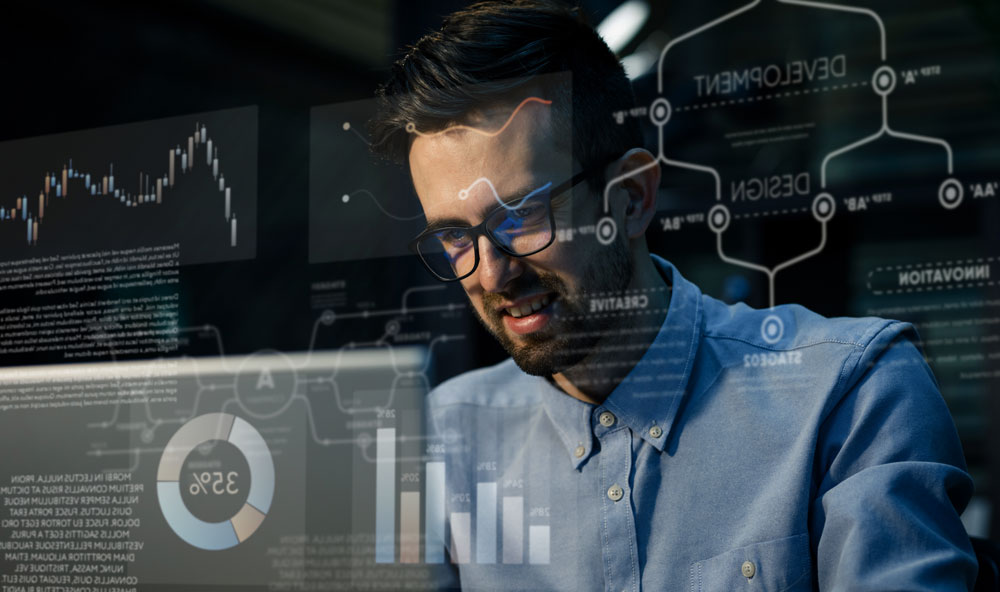 In 2019 we won the Latam Partner of the Year award in the Modern Data Platform category, for supporting our clients in the use of the data platform, both on premise and in the cloud, transactional architectures, BI, Big Data and analytics in the Oil & Gas sector.