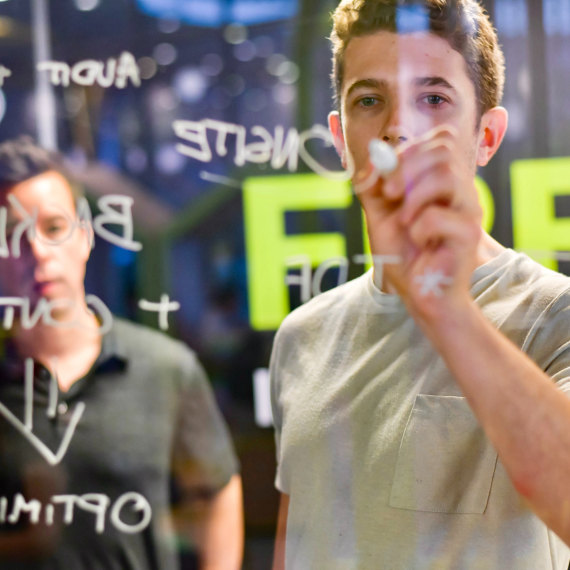 Make smarter

decisions
And identify growth opportunities with a holistic view of your data usage at the enterprise level.
Surveys:
Through a series of surveys to employees in each area, it is possible to know how each person perceives, from their experience, the data management and the maturity of their own company.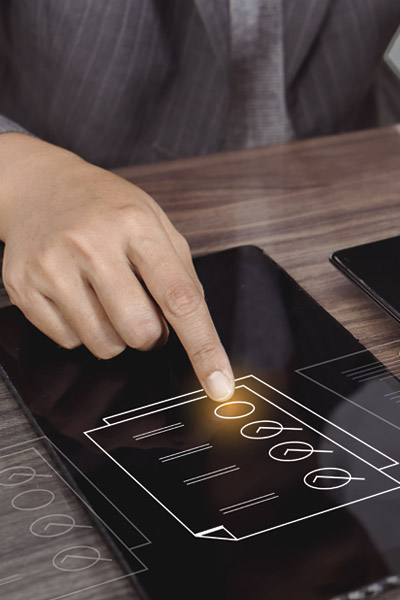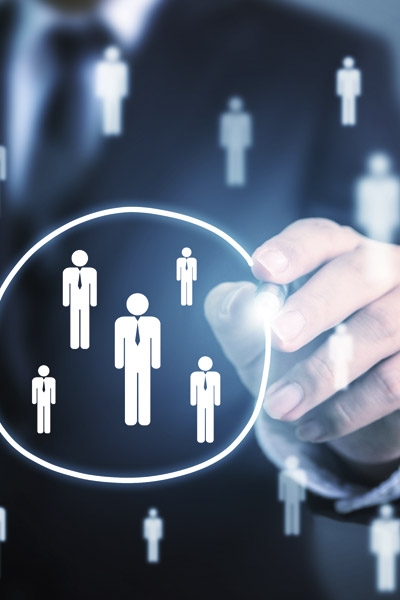 Segmentation:
After processing the data, conclusions are obtained that can be segmented by work area (finance, human resources, data intelligence team) and that offer a snapshot of the use of data in the company along two axes: people and processes.
Conclusions:
At this point, we determine the company's stage of maturity in its data management:
With the ultimate goal of identifying areas for improvement and actions that can be taken to improve the score.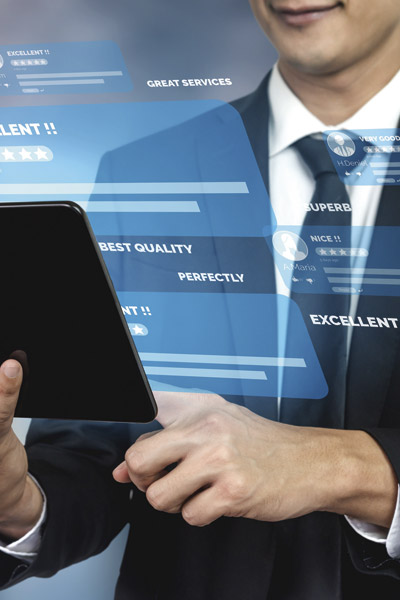 I want to know the benefits
of Apollo for my company.
Apollo can be applied to companies on a semi-annual basis to monitor their progress in this area.