What do we do?
We specialize in providing strategic services to address your business
challenges and meet your business needs.
How do we achieve it?
Discover our methodology:
Services
Information Workers
Business Intelligence
We help you analyze and transform your business data into useful information.
Business intelligence will allow you to collect, integrate, and analyze your data to create reports and interactive dashboards that facilitate a proper understanding of the information and improve decision-making.

Do you want to visualize valuable information for your business? Information Workers provide you with the tools to do so!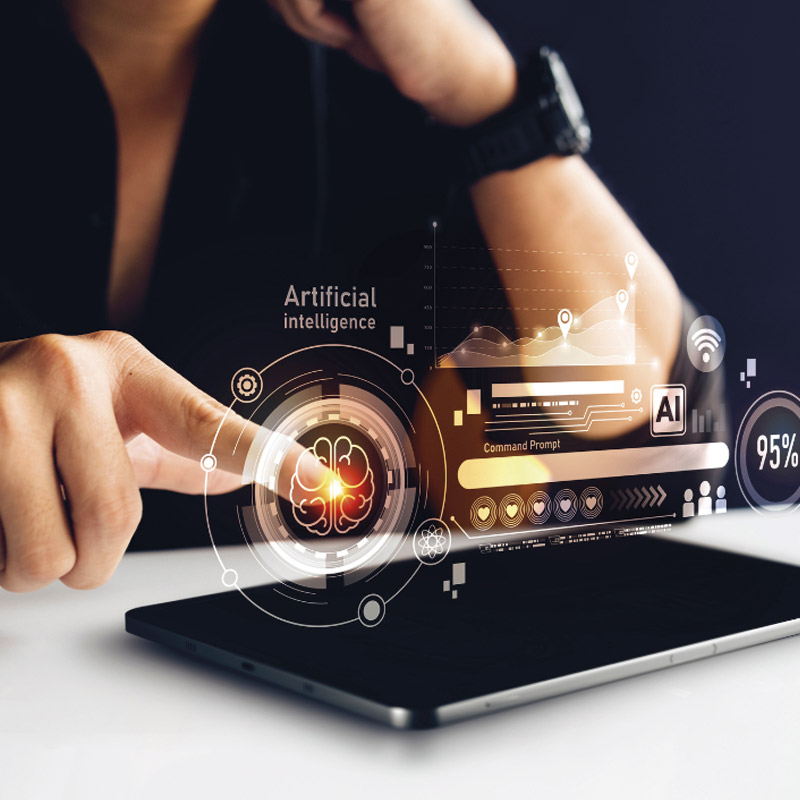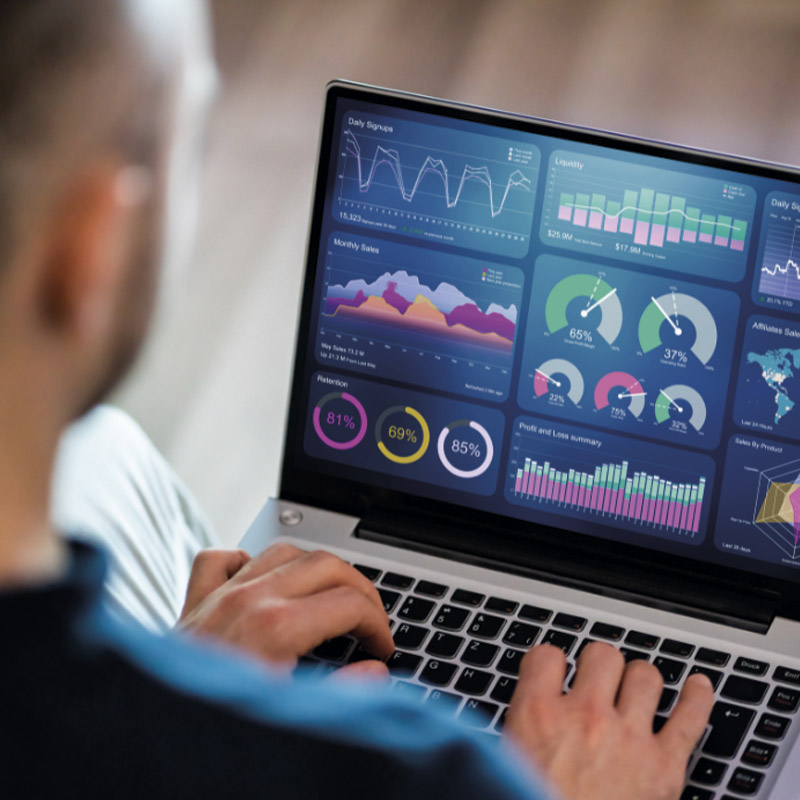 Analytics
With advanced analysis techniques
With advanced analysis techniques, we help you analyze patterns in your historical and current data to create models that allow you to identify business opportunities and anticipate the needs of your customers.


Ready to lead your industry?
Implement predictive analytics today with Information Workers as your partner.
We offer a wide variety of training topics and specialize in customizing the content to meet the specific needs of your business. We also provide virtual and in-person options to accommodate any of your requirements.

Increase the productivity and efficiency of your team.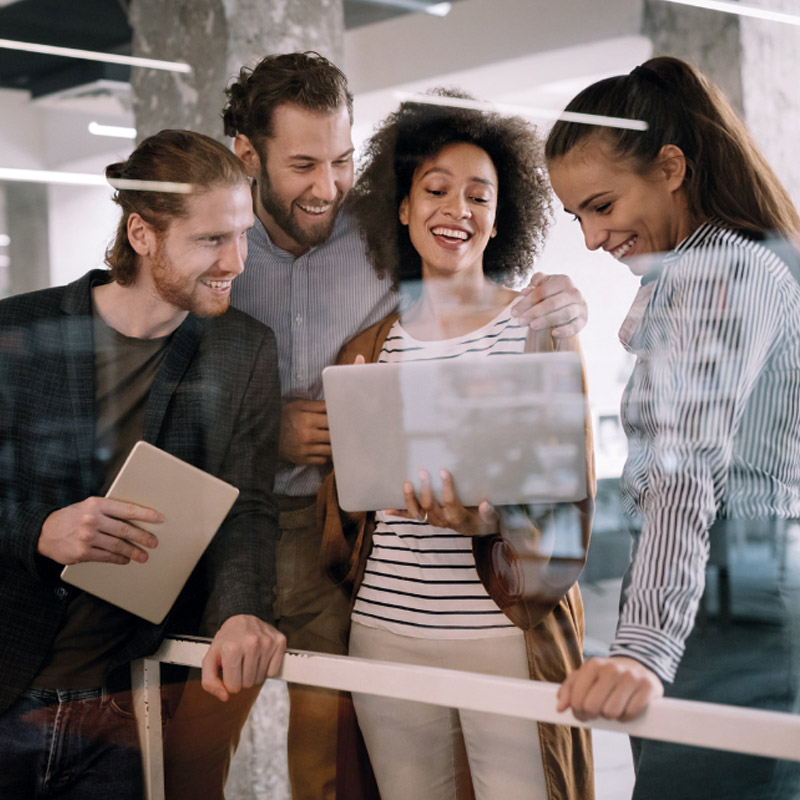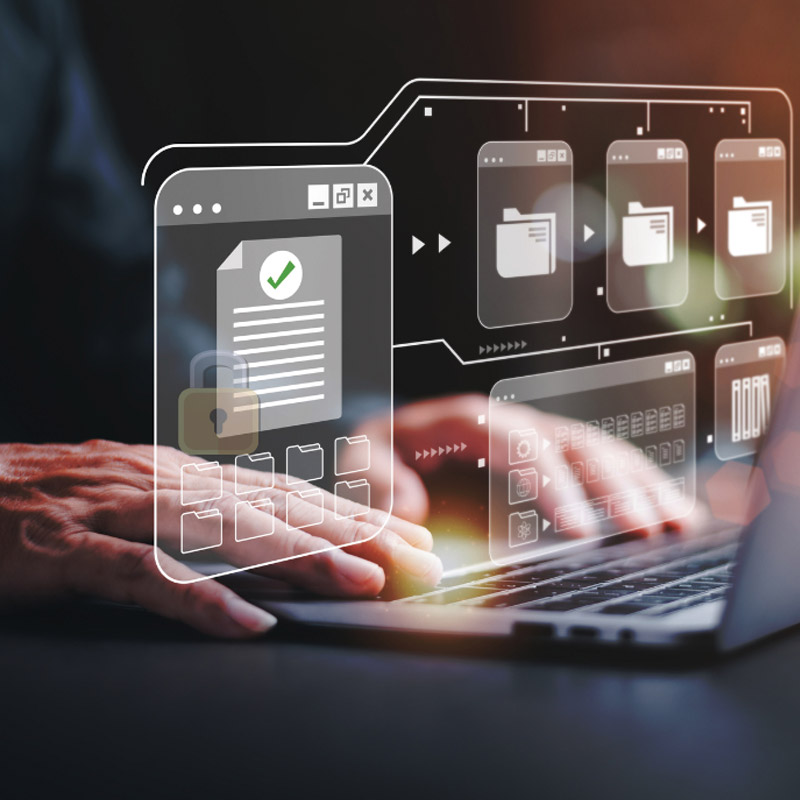 Process Automation
Let process automation do the hard work for you!
We support you in implementing technologies to automate your repetitive and time- consuming business tasks and processes. This includes developing bots that can perform tasks without human intervention, improving your business efficiency and reducing errors and costs.


Grow your business faster and with less effort with Information Workers.
Migration
Our team of experts will assist you with the migration of your data and applications to the cloud.
They will provide support throughout the process, ensuring that everything runs smoothly after the migration. We work with leading cloud service providers (Microsoft, AWS, GCP, and Databricks) to offer you flexible and scalable options.
We also support you with the migration of your SharePoint files.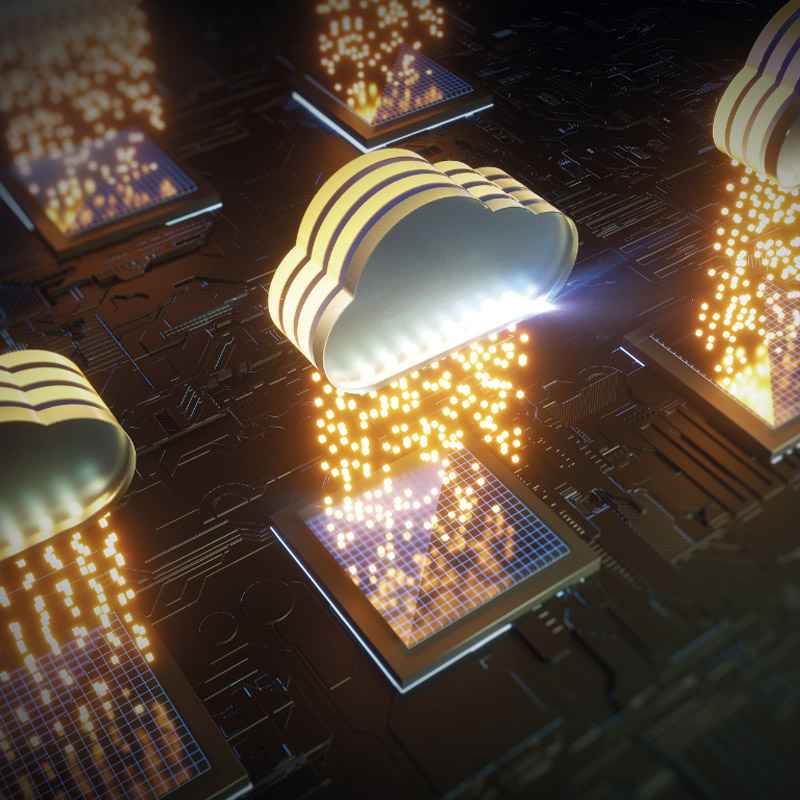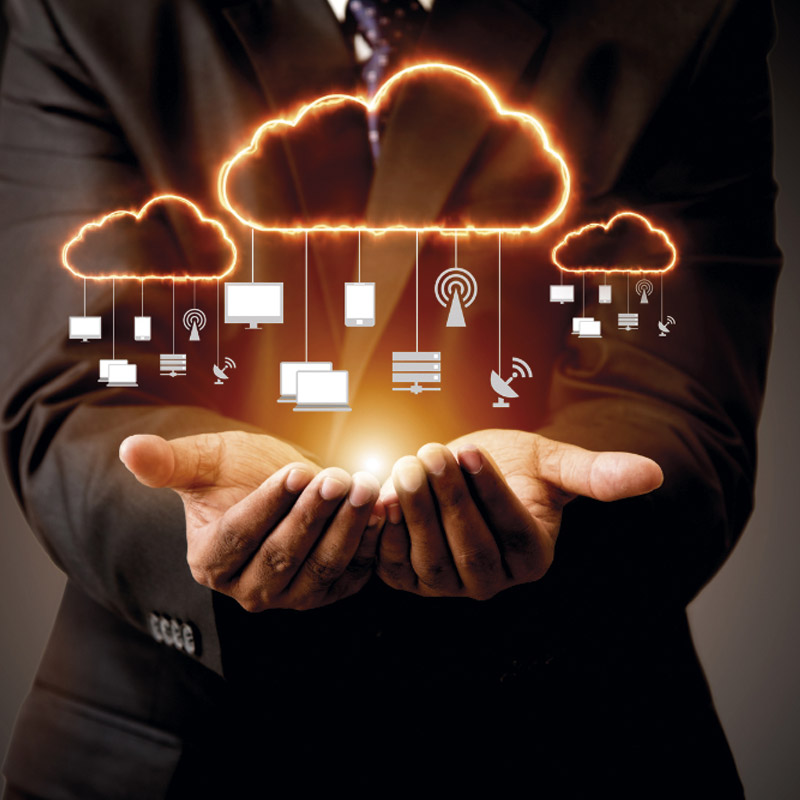 Cloud
Improve the efficiency and collaboration of your team with our productivity solutions!
We offer a wide range of market-leading tools, from office suites to team collaboration solutions like Power BI, Power Apps, and Power Automate.


Our licensing experts will help you select the right tools for your business needs.
Dashboard
Unlock the full potential of your business data with our dashboard service!
Our team will assist you in creating customized dashboards that display the most important metrics for your business success. With clear and concise information, you'll be able to make more informed and faster decisions.
Transform the way your company uses data!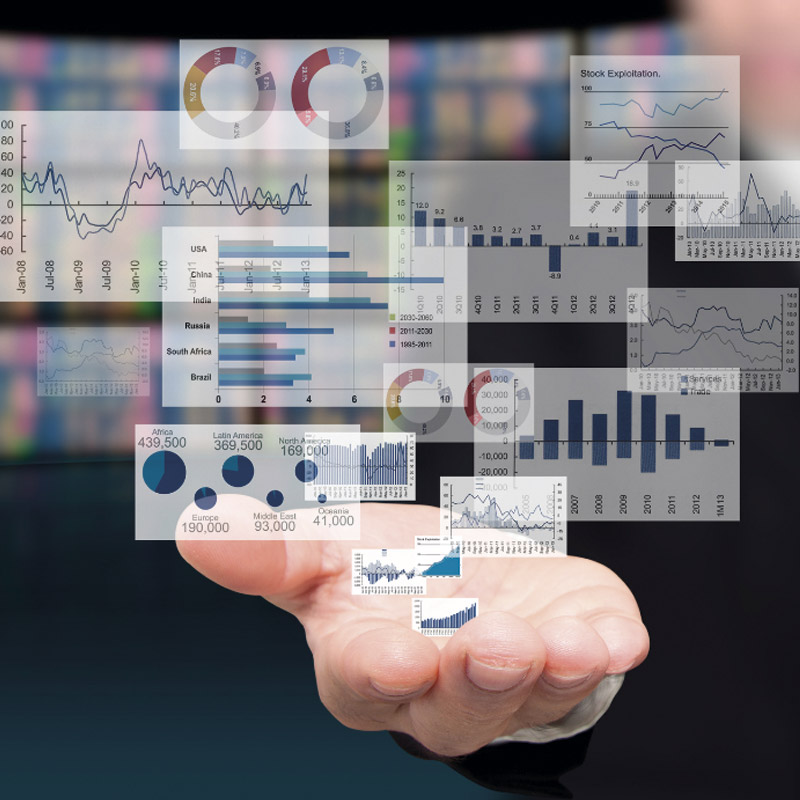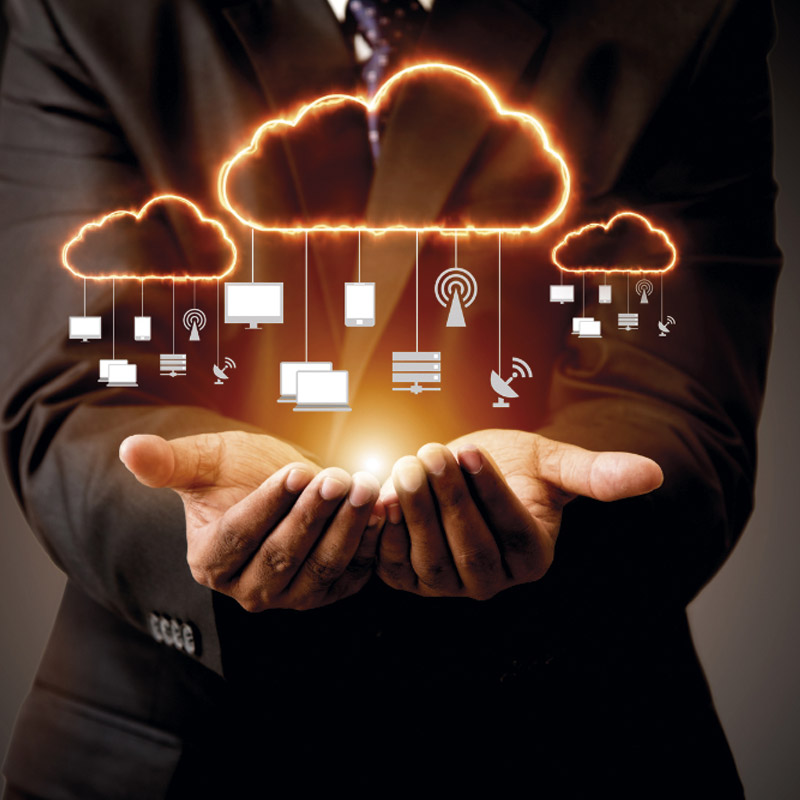 Data Governance
Don't risk your business!
Develop a data governance strategy and protect your data today. Do you want to ensure the quality, availability, integrity, and security of your business data? We support you in implementing policies and practices that ensure your data is secure and that your company complies with standard regulations.


Data governance includes defining roles and responsibilities, implementing processes and controls, monitoring, and reporting results.
Ready to lead
your industry?
Transform the way your company uses data!