How we help you
leverage your information
Conozca nuestra metodología:
¿Cómo lo logramos ?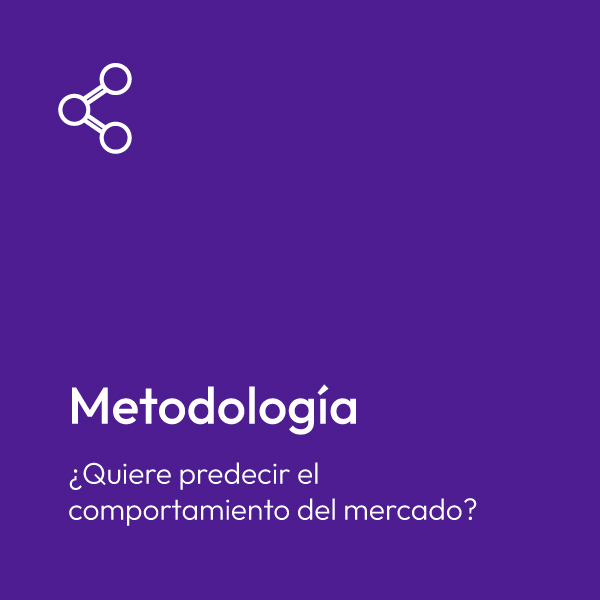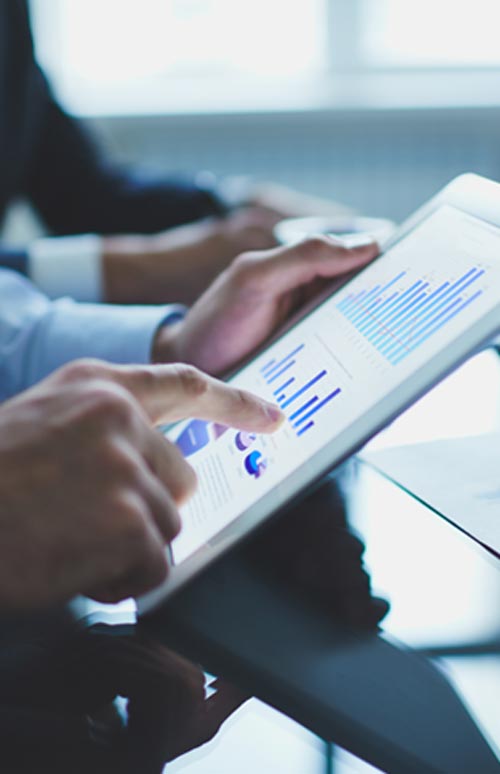 Learn about our services
We specialize in providing strategic services to address your business
challenges and meet your business needs.
Do you want more information?

Arrange a meeting with us
We collaborate with leading companies in the industry, whose solutions complement ours, to ensure quality service to our clients.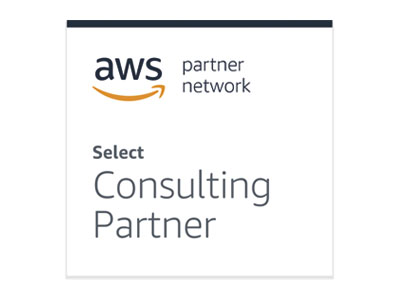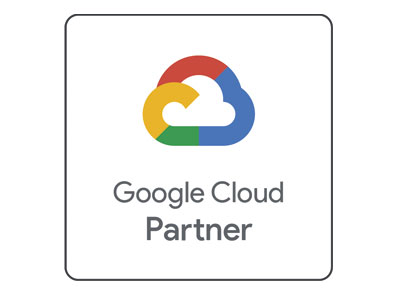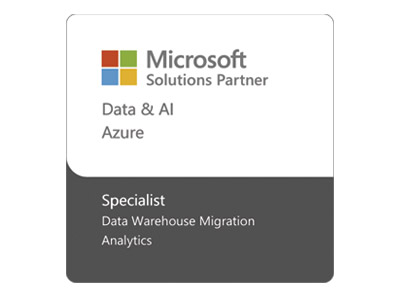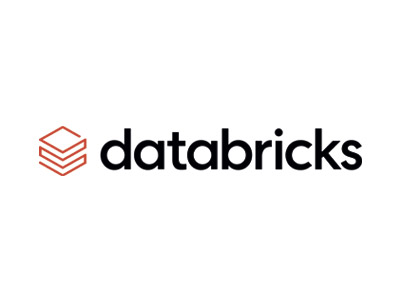 Success Stories
Why choose us as your strategic partner?
We supported them in the integration and analysis of multiple sources of information, integrated data sources, simplified the way in which users consume and visualize information, all thanks to the use of tools such as Microsoft Azure and Power BI.
This allowed it to improve data reliability, process automation, and access to information for quick and informed decision making.
We helped them define the data architecture to centralize and automate the information, using tools such as Microsoft Azure, Databricks, SQL database, AXA functions and Data Factory,
and we also planned the construction of descriptive analytics models to answer high-impact business questions.
Thus, we achieved the daily construction of reports automatically, we minimized the manual tasks of the collaborators and the decision makers concentrated on the analysis of the data. The good results of the project have allowed it to become a Latam-wide initiative
We built a web application that facilitated the registration of all the information of the tours conducted by the company, in addition to calculating the guide's fees automatically.
The architecture of the web application is based on tools such as Amazon Elastic Beanstalk for information capture, Amazon Aurora (Serverless) for data storage and Power BI for the consumption stage.
Thanks to this, we minimize human error and generate an automatic daily report, which allows management to understand business behavior and improve process efficiency.